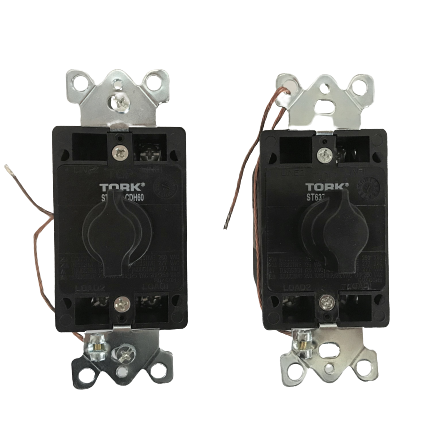 Cuda Timers
$85.00 $136.00
Cuda Parts Washer Timers:
A. Part #8.756-490.0 - 12 Hr Heater Timer
B. Part #8.756-489.0 - 60 Min Wash Timer 
C. Part #8.756-488.0 - 30 Min Skimmer Timer
We stock many more parts that are not shown.
If you don't see the part your Cuda needs, please give us a call!